Former police commissioner
nominated as "Tutor of the Year"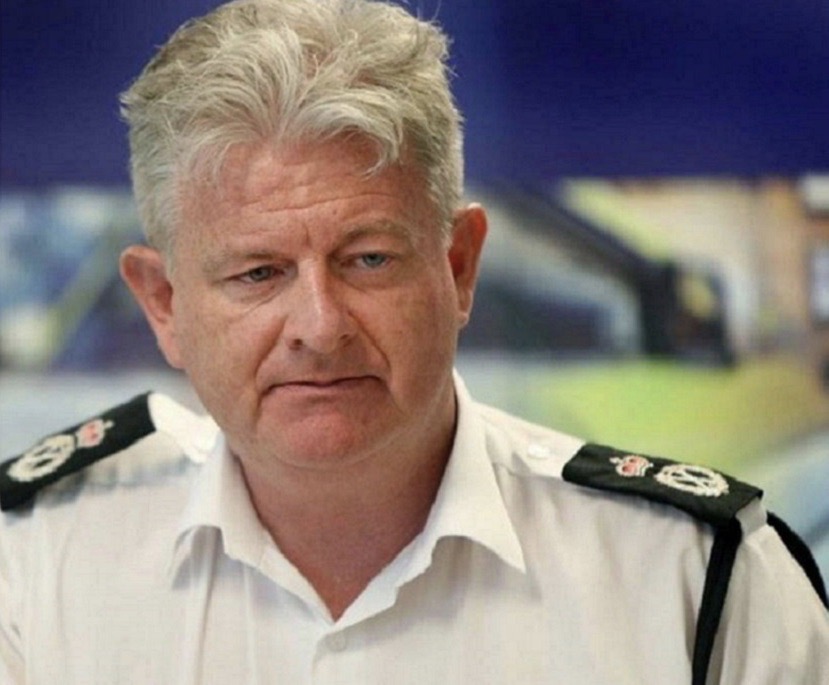 Commissioner Stephen Corbishley
The Royal Gazette reports (11th May 2023) in an article written by Gareth Finighan that our former Commissioner of Police, Stephen Corbishley, who has started a new career as a university lecturer at the University of Law in England, has been nominated for an award by his students as "Tutor of the Year".
The Royal Gazette reports that Mr. Corbishley "has been shortlisted in the Tutor of the Year category. Winners will be announced at a ceremony in London next month."
In a Facebook post, Mr Corbishley wrote: "Always a wrench when leaving a career of 30 years as I did from policing.
"However I readily admit my new road in university teaching has been off the scale fabulous.
"So I am very taken aback to be shortlisted for 'Tutor of the Year' in the University of Law's national awards, not least as it's a nomination by students who, like the public in policing, are the only audience that matters."
According to the university's student union website, awards are presented to staff "who go above and beyond".
The website adds: "This could be the tutor who teaches that topic with so much enthusiasm, the cleaner who always gives you a smile in the mornings or the society that you can always rely on to get a break from the workshops and just have fun with fellow students.
"Whether inspiring students with a passion for the subject, energising the room or going above and beyond to make your classes engaging or offering support, this person will epitomise what it means to study at ULaw."
We wish Mr. Corbishley every success in his new career.
CLICK HERE for the article in the Royal Gazette