Sad news about the passing of retired Sergeant Andrea Browne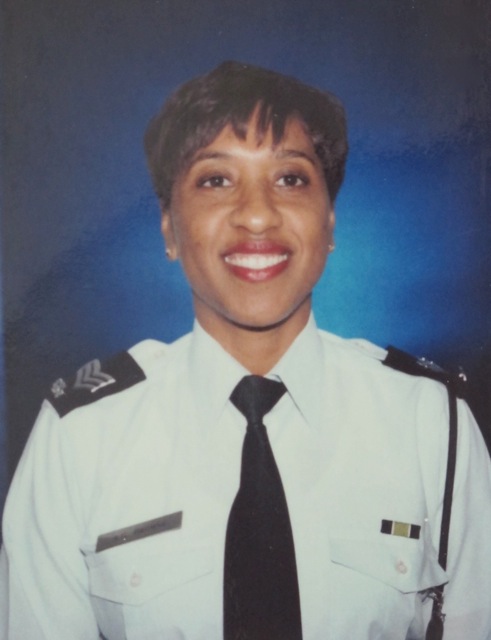 Sgt Andrea Browne
It is with great sadness that we have just heard of the passing at the weekend of one of our much loved colleagues, retired Sergeant Andrea Browne (nee Durrant). CLICK HERE for a link to the obituary notice for Andrea in the Royal Gazette published on 6th March 2012.
Andrea joined the Bermuda Police as a Cadet in September 1979, and was appointed as a Constable in October 1980. She worked in a wide variety of Departments, including Central Uniform, the Police Women's Department, Operations (Traffic), Administration, as Government House Security Officer and as Supreme Court Officer.
Following her retirement in 2005 after 26 years service, she went on to a career as a Claims Administrator with Axis Capital.
Andrea was a very popular and well-liked officer who was always a great credit to the Bermuda Police Service. She will be sorely missed by all who knew her. Our sincere condolences go out to her brother Junior Durrant and to her family.
CLICK HERE for more information about Andrea in our KEEPING IN TOUCH column