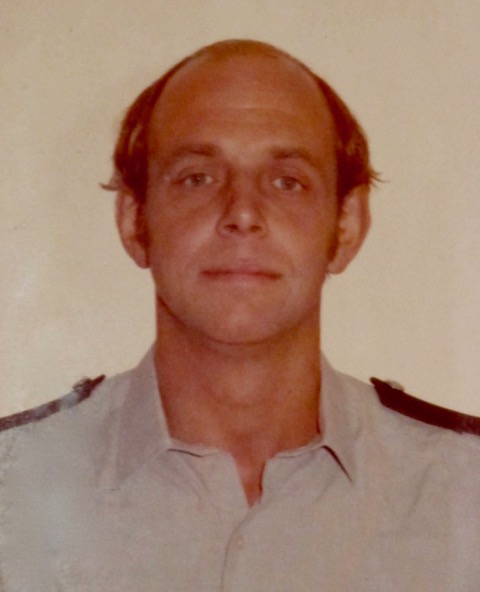 Sgt Owen Marsh
The family of the Late retired Sergeant Owen Marsh are cordially inviting Owen's friends and colleagues to a Memorial and Reception celebrating his life, being held at the Police Recreation Club from 4pm – 9pm on Saturday 25th March 2023.
We had previously reported on the sad passing of Owen on 6th January 2023 in Derbyshire, England, where he resided with Juliette, his beloved wife of almost 40 years. CLICK HERE for the article here on our ExPo website. Owen's funeral was held at 11am on Wednesday 25th January 2023 at St. John the Baptist Church in Mayfield.
Owen had served in the Bermuda Police for 31 years from July 1967 to February 1998, and was an exceptionally popular member of the BPS. His family look forward to hosting his old friends and colleagues at the Memorial and Reception.