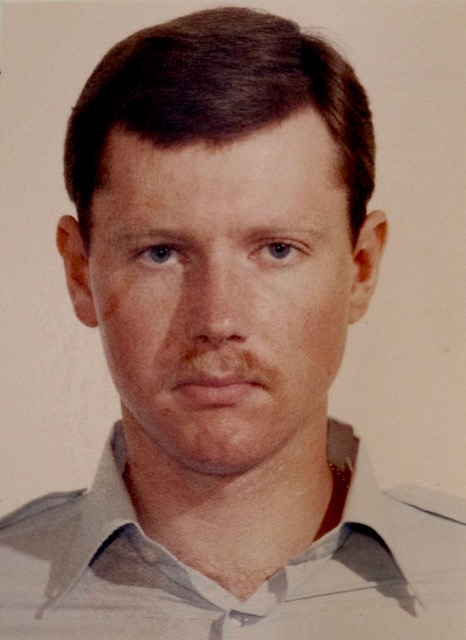 Young P.C. Christopher Oldfield
We were saddened to receive the news that one of our former P.C's, Christopher "Chris" J.H. Oldfield who served here in the BPS from 28th May 1985 – 13thNovember 1987, passed away suddenly at his home in Salisbury on 10th November 2022 at the age of 62.
Born in Sheffield, Yorkshire, Chris had enlisted from 1979 – 1983 in the Royal Military Police and served in the British Army of the Rhine (BAOR), 175 Provost Company in Northern Island, and in the Initial Training Wing at the RMP Training Centre in Chichester until 1984 when he joined the Ministry of Defence (MoD) in the 7th Sherwood Foresters Regiment until 1985 when he applied to join, and was accepted in the Bermuda Police.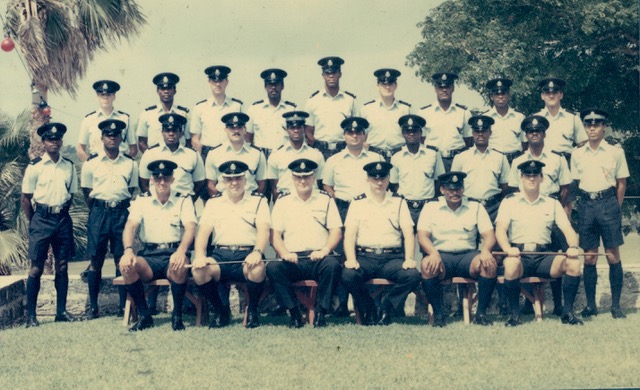 Following his arrival in Bermuda he attended Basic Training Course #36. Retired ACOP Paul Wright remembers Chris very well and describes how he was always so well turned out that photos of him in various police uniforms were posted in Training School to instruct officers how to wear their uniforms properly.
After graduating from Training School, Chris was posted to Central Division (Hamilton) where he remained until he decided to return to the UK where he spent over 20 years with the Ministry of Defence Police.
We extend our sincere condolences to his wife, Susan, and to his family. We have been advised that Chris's funeral will be held at 1pm on 12th December.