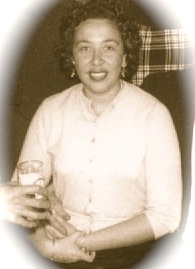 Young Miss Carole Royer
We were deeply saddened to receive the news earlier today that our first ever civilian clerk, Carole Royer passed away last night at the age of 88.
Carol was a delightful and legendary character who, as a young girl fresh out of school, worked as a clerk at the Prospect Garrison when it was still occupied by the British Military. In fact, she worked in the very same building that was taken over by the Police Traffic Department (Operations) when the Garrison closed in 1959.
Within months of the Garrison closure Carol was hired by Inspector John Marshall as our first female clerk, and the first civilian to work for the Police Force. She must have felt completely at home because she remained in the Traffic Department for the next 25 years before being transferred to Prosecutions where she remained until finally retiring in 1999, having served under the administration of no less than seven Police Commissioners.
Carol got to know countless police officers who worked at Operations over the years, and had many stories to tell about those she worked with. After her retirement Carol remained in generally quite good health. She loved to travel on cruises, stayed in touch with lots of people via email, and was an avid reader of our ExPo website.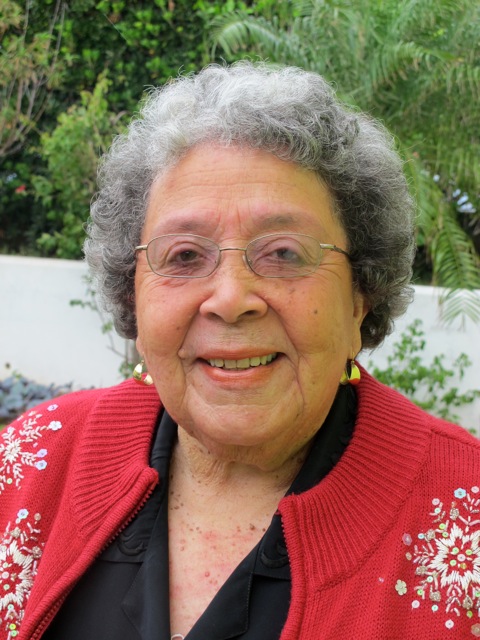 Carol Royer after her retirement
CLICK HERE to read an article about Carole's reminiscences in our "Then and Now" column in which she shared some of her experiences in Traffic with characters such as Ernie Moniz, and revealing how Sergeant John "Rigor" Morris acquired his nickname. Carole's happy smile and mischievous chuckle will long be remembered by all who knew this lovely lady.
We extend our sincere condolences to Carole's family and friends, and we will publish funeral details as soon as we receive them.