Politicians should keep their hands off business
Former Bermuda police officer, Bob Stewart, has written a guest column in the Bermuda Sun (22nd May 2013) warning politicians to keep their hands off Bermuda businesses. CLICK HERE to read the article.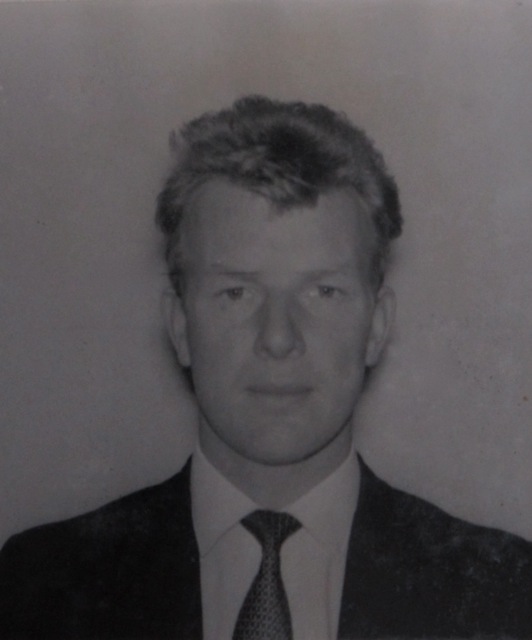 Young D.C. Robert "Bob" Stewart
Bob served in the Bermuda Police from 1959-1964 before leaving to pursue an academic career as a teacher and lecturer. However, he later turned to the business world and rose to become Chief Executive of the Royal Dutch/Shell Group of Companies in Bermuda between 1985 and 1998. He retired on in, 2001 as President of Old Mutual Asset Managers (Bermuda) Limited. A director of several companies in Bermuda, he holds degrees in economics and law from the University of London.
He writes regularly on economic issues and is also the author of a comprehensive book on Bermuda's economy, "An Economy Which Works" published in 1997.
On a personal note, Bob visited Scotland a few weeks ago and was able to visit his old friend and fellow poker player "Shakey" Johnson. They spent a few hours in a local pub reminiscing about the good old days!