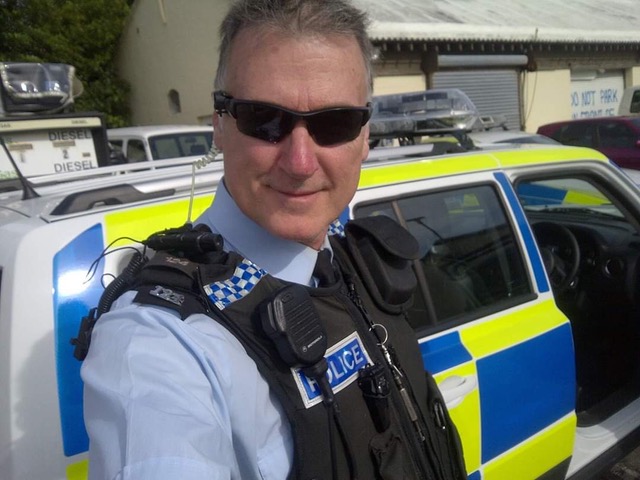 Keith Senior
Greetings from Keith Senior - We were just in touch with retired Sgt. Keith Senior about an article being written by George Rose, and asked Keith how he's doing these days. Here is his reply:-
Julie and I are fit and well in South Yorkshire near Rotherham.
We are both retired but keeping very busy. Julie has just decorated for Christmas with our granddaughter and loves the season. She is active in the gym and is a member of a Slimming World club. She inspires others in weight loss and maintenance having lost over 50lbs.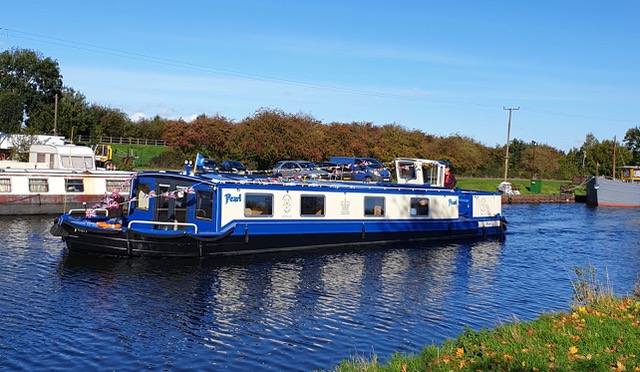 Community canal barge
I volunteer on a community barge which helps disabled and less fortunate people get out on the water for a day. The canals of Rotherham and the Dearne Valley are a far cry from the turquoise waters of Bermuda when I was in Marine Section!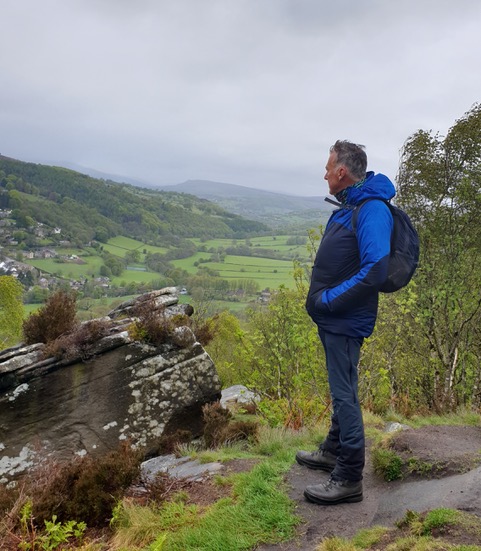 Keith getting away from it all!
Our passion though is our campervan which we have owned since COVID. We used it as our containment cubicle and it was wonderful to escape to the woods and forest to get away from it all. We use it during the winter too and tour the UK, where I can enjoy my love of hill walking. The Yorksire seaside coast and Scotland are firm favourites of ours. Its a great way to see the UK, which we enjoy, having spent the majority of our lives in Bermuda.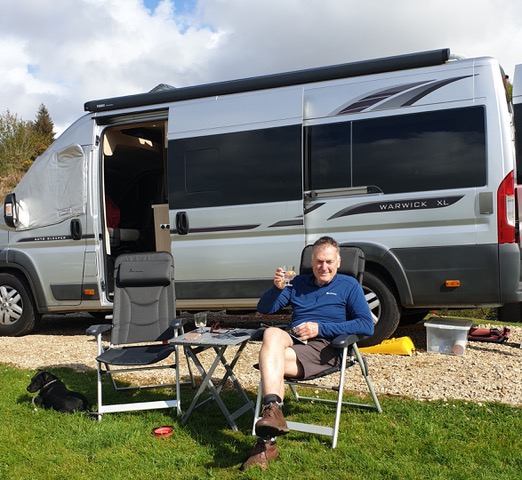 Keith and his camper van
I look forward to seeing George's article, and send warmest regards to the many beautiful folks who we had the pleasure of working and socialising with in Bermuda.
Editors note - It's always a pleasure to receive positive news from our old friends and colleagues. Please feel free to follow Keith's example and write and let us know how you're doing.