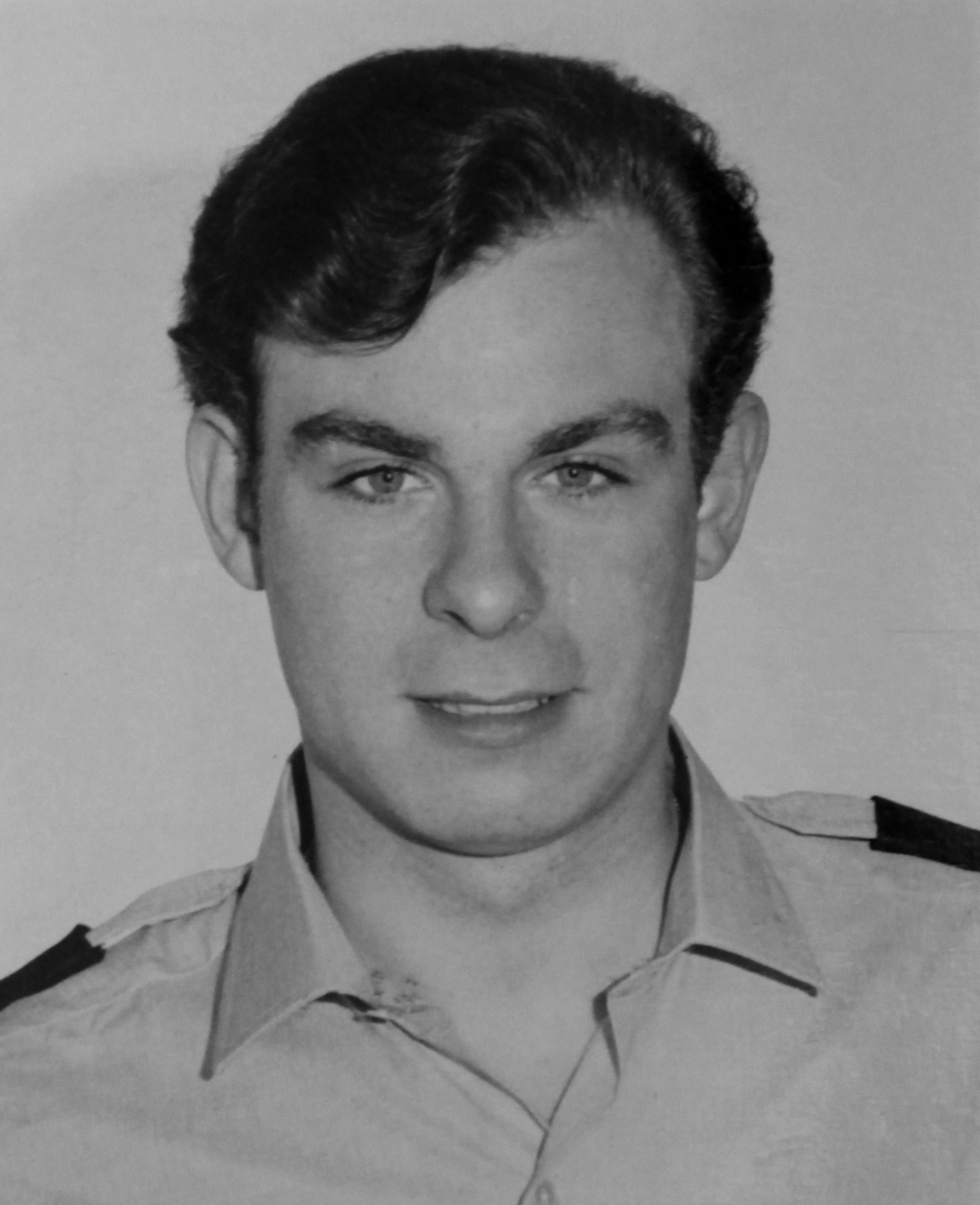 Young P.C. Frank Martin
Greetings from North Carolina, from a former member of Bermuda Police, 1970-1974. My first years, prior to the dreadful assassinations, were indeed the halcyon days! Permit me to recall a vivid moment of levity from one of many. You may wish, if you think it OK and the story hasn't already been told, to include this in your excellent web site for former colleagues.
Around 1970/71, we - the members and staff of Bermuda Police - were invited to a lecture by a man who probably was the foremost forensic scientist in the world: Professor Keith Simpson, CBE, FRCP, FRCPath, who worked extensively with the Metropolitan Police. Interestingly, from Wikipedia, Prof. Simpson pioneered forensic dentistry, was instrumental in identifying "battered baby syndrome", and he was involved in many famous cases in the annals of the Metropolitan Police. It's too bad that he wasn't born earlier - we may have known the identity of Jack the Ripper!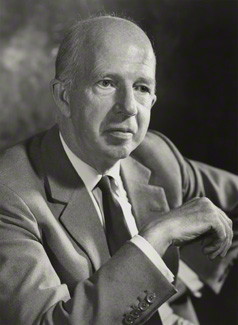 Professor Keith Simpson
But to my story: The lecture was held at the PRC, the room packed with young and old officers. Since the PRC bar was easily accessed, liquid pleasures and a smoke-filled environment heralded the moment when Dr Simpson was asked to speak. I recall Det/Superintendent Frank Hammond asking an early question. Unfortunately, Mr Hammond, in getting to his feet, disturbed some empty beer bottles and the room echoed with the sound of rolling beer bottles, pitching and clinking across the floor for a few embarrassing seconds, an unwelcome musical interlude to a very serious subject! I believe Frank Hammond's question was a request to Dr Simpson to give advice to young officers who first encounter scenes-of-crimes. I don't recall the answer, but it must surely have entailed something like, "Don't touch a bloody thing!" It was the next question, to coin a phrase, which provided the "Coup de Theatre!"
Most of us will remember Sid Gordon, happily, I believe, still on the right side of terra firma (Australia perhaps?) Anyhow, Sid was never without a good-humoured remark, blessed too with the ability to demonstrate, via his wonderful ear-to-ear grin, that he always meant fun. Everybody liked Sid. Anyhow, gauging the seriousness of the moment and managing to avoid a repeat disturbance of the beer bottles, Sid rose to his feet with his probing question, one which dealt with the fact that Dr Simpson had probably done more autopsies than any other human being:
'DR. SIMPSON, DID IT EVER MAKE YOU SICK?"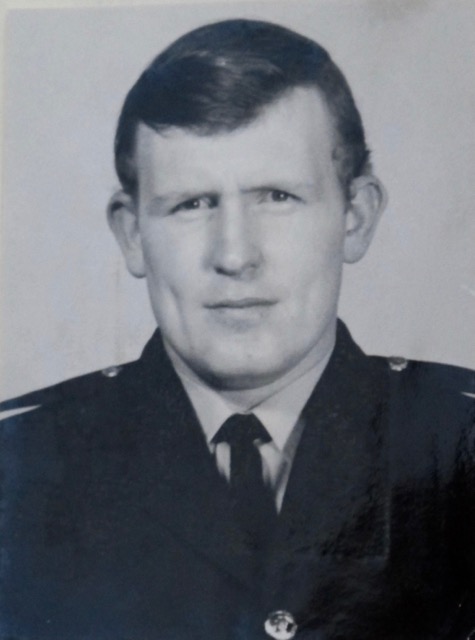 P.C. Sid Gordon
Now, just for a fleeting moment, the room was quiet. Was the question one of Sid's send-ups, or an inspired and thoughtful response to put a great forensic scientist off guard? One or two of the members who were present laughed, not heartily, probably only sufficiently to disturb the awkward silence. Had Sid really done it now? Dr Simpson thought carefully of his response to what, doubtless, was Sid's beaming face. Like Sid's question, I will never forget his answer.
Seizing the opportunity and proving that humour is the best antidote sometimes for a man whose business is death, Dr Simpson's reply - like Sid's question - was a classic:
"NO, I CAN'T SAY I HAVE. BUT I'LL TELL YOU, AND THIS IS A FACT, THERE ARE SOME REALLY ADVANCED CASES OF PUTREFACTION THAT MAKE ME RAVENOUSLY HUNGRY!".
It was game, set, and match to Professor Keith Simpson. I'm sure Sid Gordon hasn't had such a good response before or after! I can picture it all in my mind as if it was yesterday! Thanks, Sid!
Thanks for letting me indulge, Roger. Best wishes to you and to all former colleagues.
Editors note - It was great to receive this excellent article from Frank. I can also vividly remember Professor Simpson's lecture in the PRC main hall which held us all spellbound, but I recall something else Professor did during the evening to keep us all in good humour. He gave a slide presentation showing us a series of gory slides taken at murder scenes, but just occasionally he would put up a slide of a voluptuous young lady clad in a skimpy bikini, very much alive and well, then flick to the next gory scene in a split second! It sure had the 'desired' effect. We were all glued to the screen, and his words, throughout his presentation.
I'm fairly sure the Professor was visiting Bermuda to give evidence in the trial of Paul Belvin for murdering a young Royal Gazette reporter who was found in the water off Pomander Gate Road, and whilst here he attended another murder scene in Devonshire Marsh just off Vesey Street where the body of a middle aged woman had been discovered. To the best of my recollection both murders were solved and the culprits were convicted.