Robert "Bob" Kinnon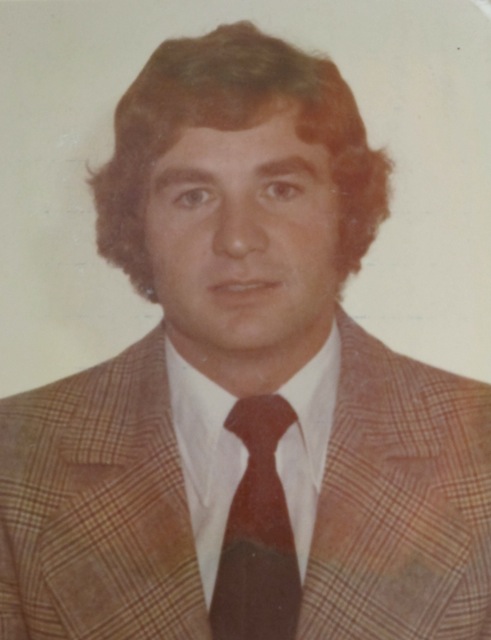 D.C. Robert "Bob" Kinnon
I joined the Leeds City Police in 1969 having served in Uniform and CID. I served in Bermuda for exactly 7 years from October 1973 to October 1980, spending most of my time in CID in Hamilton and then Narcotics. I have to say that the 7 years I spent in Bermuda were fantastic and I thoroughly enjoyed my time their and have fond memories of Bermuda and the friends and colleagues that I made.
I re-joined the West Yorkshire Police in 1980 and served their until my retirement in 2006. I attained the rank of Detective Inspector and like Bermuda I spent the majority of my service in CID, having served in Divisional CID, Regional and National Crime Squads. During that time I worked in Spain, Italy, Holland, Tenerife and Jamaica, mainly on Major Drug Enquiries.
I completed 37 years service in the police and was nominated for a Lifetime Achievement Award, for which I was extremely proud.
In 2009 I came out of retirement as I was offered a position as an SIO working 4 days a week for the PSNI in Northern Ireland on the Historical Enquiries Team reviewing a large number of deaths that occurred during the troubles between 1968 and 1998. I have to say that the work is fascinating. In my spare time I try to play as much golf as I can. I am a member of a local club in Huddersfield and play off a handicap of 9.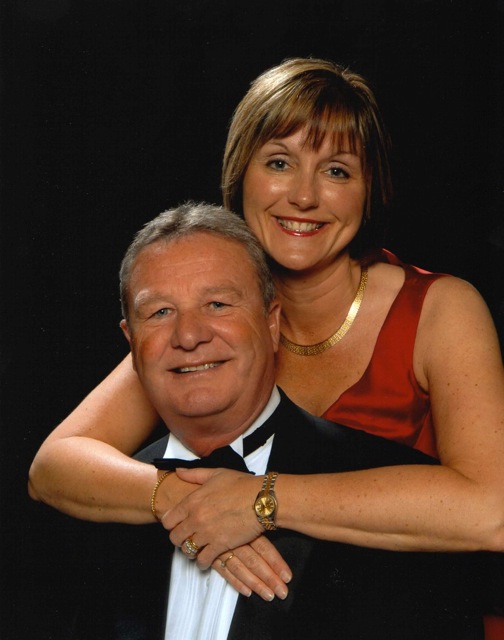 Bob and Helen
Here's a photograph of my wife Helen and I on a recent cruise. As you know we are visiting the Island in August with our son Matthew, staying with David and Rosie Smith on Trimingham Hill. I have been back to Bermuda several times, staying with the Smiths and playing in a number golf tournaments at the Mid Ocean Club.
As you know Ian and I both arranged the reunions in York and Edinburgh in the 1980's which were a tremendous successes. I still have and always will have great memories of my times there. My family are looking forward to our return trip and meeting up with all of my old friends and colleagues at the barbecue at the PRC. Please pass on my very best wishes to everyone and I would love to hear from anyone via my email address*.

Looking forward to seeing you all in August.
*Anyone who wants to contact Bob can contact us at info@expobermuda.com for his details.