Just about everyone who reads our website must by now be aware that the famous Hollywood producer, Harvey Weinstein, is at the front and centre of a major international scandal, with literally dozens of women in the movie industry coming forward to castigate (can't think of a better word!) Weinstein for sexual harassment, sexual assaults and alleged rapes.
BERNEWS today reported on another allegation being made against Weinstein, this one from none other than our own Lena Headey who plays the role of Queen Cersei Lannister in Game of Thrones. Lena is the daughter of one our colleagues, John Headey, and Lena was born here in Bermuda before John and his family returned to England. You can read the BERNEWS article at http://bernews.com/2017/10/headey-says-weinstein-sexually-harassed/
We have previously reported on Lena's life including the time she met Her Majesty Queen Elizabeth on the set of Game of Thrones in Dublin, Ireleand in which can be viewed at http://expobermuda.com/index.php/latest-news/290-headeyarticle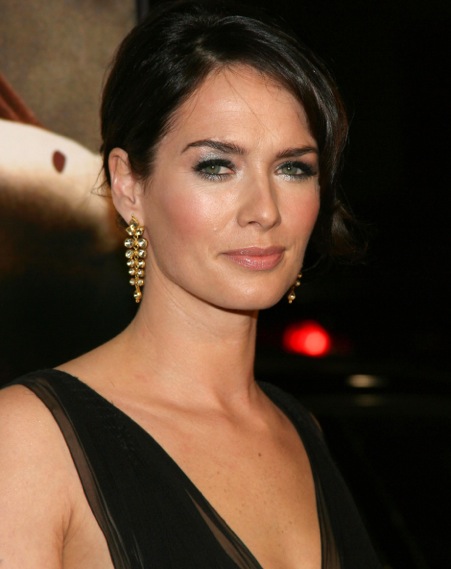 Lena Headey
On a much more pleasant note, the last time we heard from Lena's father, John, he was spending valuable time with his grandson Wylie (Lena's son) converting young Wylie into a "real" football fan, and an avid Hudersfield Town supporter - just like his granddad. You can view this article under our Grandparents column at http://expobermuda.com/index.php/articles/530-grandparents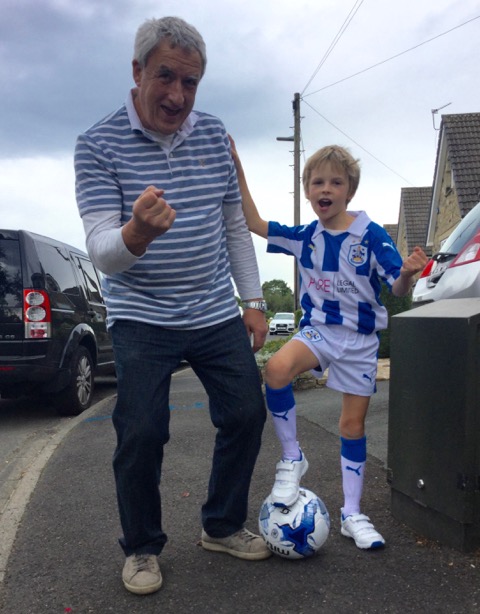 John says Wylie looks great in blue and white!