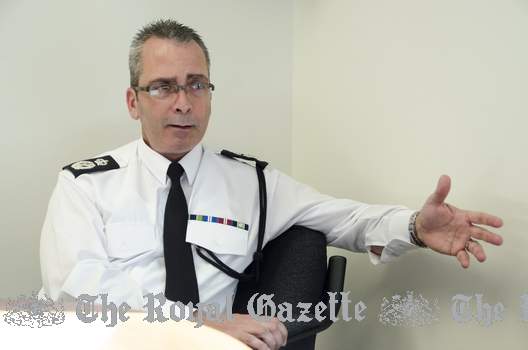 (photo courtesy Royal Gazette)
In an article published in today's Royal Gazette (10th December 2015) Commissioner of Police, Michael DeSilva, has hinted at a press conference that further redundancies will be made in the BPS in the coming months to meet Government-set budget targets.
Outlining the 2016 Police Strategy at a press conference yesterday, Mr DeSilva said he had informed a "number of officers in recent weeks" that their contracts would not be renewed.
CLICK HERE to read more about the Commissioner's statement as reported by the Royal Gazette.