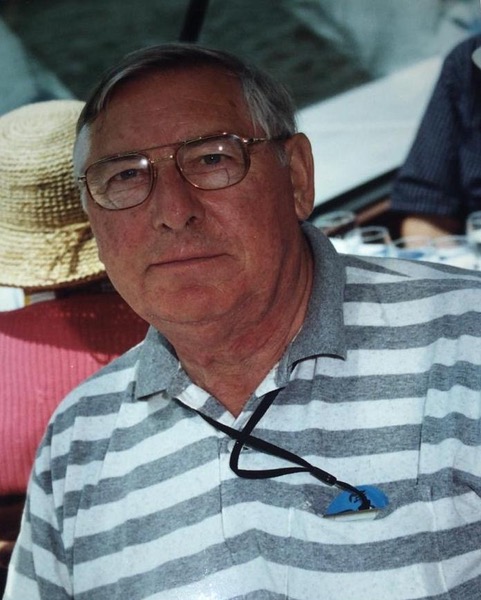 Malcolm Fletcher served from 1956 - 1962
Malcolm Fletcher - We were deeply saddened to hear of the death of 89 year old Malcolm Fletcher who served in the Bermuda Police from July 1956 to July 1962. Malcolm passed away on 5th August 2021.
Malcolm was born in Walsall in the English Midlands and served in the RAF prior to joining the Bermuda Police along with Frank Robinson, Alex Smith and R. Jones. It is likely that these four men attended the Police Training College at Millmeece in Staffordshire for a 3 month training course prior to their arrival.
We understand that Malcolm worked on the beat in Hamilton and also had a spell in the newly formed Motor Cycle Section. Unfortunately, we do not have his file in the Police Register and would appreciate any further information about his 6 years as police officer. Malcolm was a close friend of Brian Malpas for many years, and Dave Barber recalls that Brian and Malcolm would often visit the Somerset Police Mess together.
After leaving the Police Force in July 1962, Malcolm worked as the Accountant at ZBM, Bermuda Broadcasting Company where he worked until his retirement. Malcolm married Joy Francis Boyd who he met here in Bermuda, and they had two children, Ian and Robert. Sadly, Joy predeceased Malcolm.
We have expressed our sincere condolences to Ian who has advised that the family decided to have a quiet family funeral.