Sgt. Ron Wallace
We have just heard the sad news that our good friend and former colleague, retired Sergeant Ron Wallace passed await this last weekend in Scotland.
We last heard about Ron during the summer of 2021 after our Government Pensions (Benefits) Department called us seeking information about Ron's whereabouts as they wanted to confirm that he was still eligible to receive his pension because they had not heard from him for some time.
We put out an "all points bulletin" for Ron, and we were finally able to track him down with the aid of Ken Van Thal who managed to trace Ron to a nursing home in Perth, Scotland, and Ken obtained more details from Ron's partner. Ken contacted us yesterday 10th May 2022 to advise that Ron's partner had called him to report that Ron had passed away over the last weekend. We have no further details of funeral etc but will report any information as soon as we receive it. CLICK HERE to view our previous article about our efforts to trace Ron.
Born in Perth, Scotland, Ron served in the Bermuda Police from 1963-1990 having previously been a Cadet and Constable in the Perthshire Constabulary and the Brempton Police Dapartment. He was initially posted to Central Division (Hamilton) and also worked at Operations (Traffic), and as an Aide in CID, after which he worked mainly in CRO until 1975 having attended a Forensic Laboratory Course in Nottingham which included training in the identification of handwriting. In the latter part of his career Ron served in uniform at Cental Division, Operations, Airport Security and Eastern Division.
He was awarded the Colonial Police Long Service and Good Conduct medal in 1981, and his clasp for 25 years service in 1985. Ron retired to Scotland after his retirement.
We will further report here on funeral arrangements as we receive them.
3rd June 2022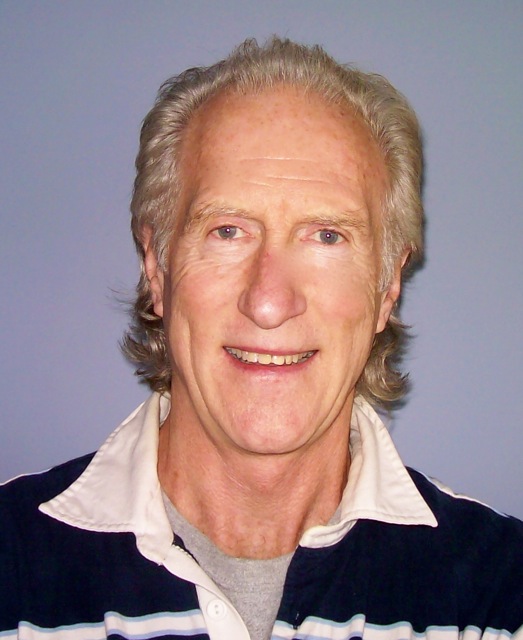 Colin Mackenzie
"We have received an email from our old friend Colin Mackenzie expressing his sorrow at hearing the news about Ron. Colin describes how Ron did him a really did big favour way back in the 70's when Ron was a Sergeant in Travel Control at the Airport.
As Colin explains, "I had not been divorced too long from my wife who came from Perth but I had met her in Bermuda. I was hounded by her lawyer in Perth (where Ron was from) to provide a monthly sum to my ex because she (my ex-wife) was "struggling financially" and needed to have a stable monthly income.
Ron was heading back to Perth on vacation and before he went he and I sat down and chatted about my predicament, shared some info about my ex-wife, including a pub that my ex had told me she had been working at, a pub owned by one of her friend's husband. So, off goes Ron to Perth on his vacation and when he got back he gave me all the information I needed to put a stop to those lawyers letters.
Ron found out that my ex was working full time as a sales rep for a chemist, had the use of a company car, and was selling and providing medical products in the Perth Region. Also, my ex was working as a server in that very same pub, Friday and Saturday evenings. So, my lawyer (Anne Cartwright) sent off a letter to my ex's lawyer and I never again received a letter from my ex's lawyer. So, I was eternally grateful that Ron put his "investigative skills" to good use while he was on vacation."