22nd July 2022
The Royal Gazette reports this morning on Bermuda's 7th road accident fatality of the year involving two motor cyclists being in collision with a taxi travelling in the opposite direction on Middle Road in Devonshire. One of the motor cyclists, was said to have left the scene on foot, but the other cyclist, Jahmel Blakeney, aged 40, the son of former MP and Cabinet Minister, Glen Blakeney sustained serious head injuries and was tragically killed.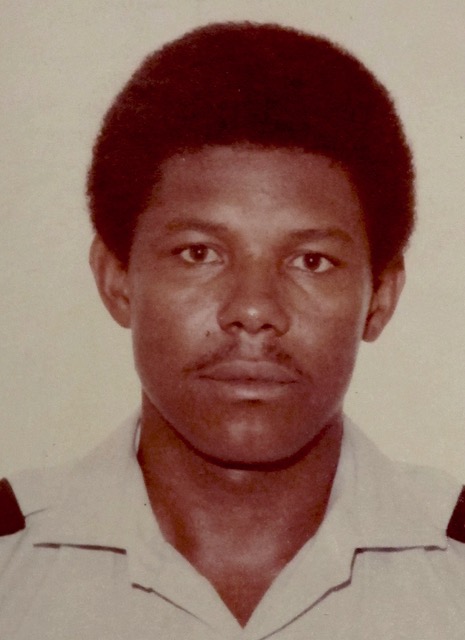 John McConnie
We understand the taxi was being driven by our good friend and former colleague John McConnie who was unhurt but his taxi was badly damaged and one of the two passengers, both visitors, sustained a cut to her arm.
The accident is, of course, under investigation and the Police are appealing for witnesses to the accident to come forward.
CLICK HERE for the full report in the Royal Gazette.