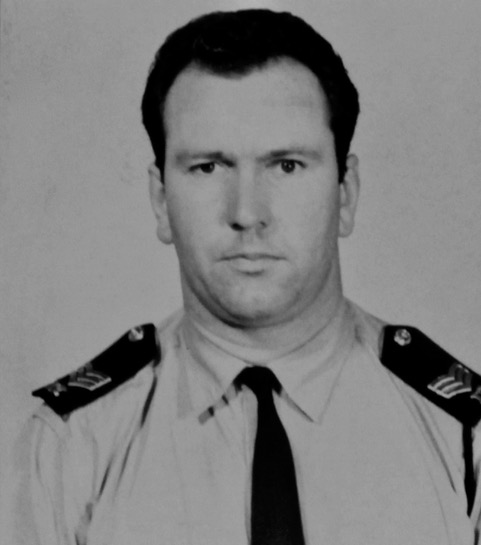 Sgt Dave Lunn
We are deeply saddened to report that our good friend and former colleague, Dave Lunn, passed away earlier today, Tuesday 24th May 2022.
Born in Armagh, Northern Ireland, Dave served in the Stormount Police prior to joining the Bermuda Police in September 1959. He served in Western Division, Central Division, Operations (Traffic) and in Western CID, and was promoted to Sergeant before he resigned in 1968 and went to work for Conyers, Dill and Pearman Law Firm.
Dave was a keen and excellent rugby player who played for the Police Rugby team almost from the moment he stepped off the plane!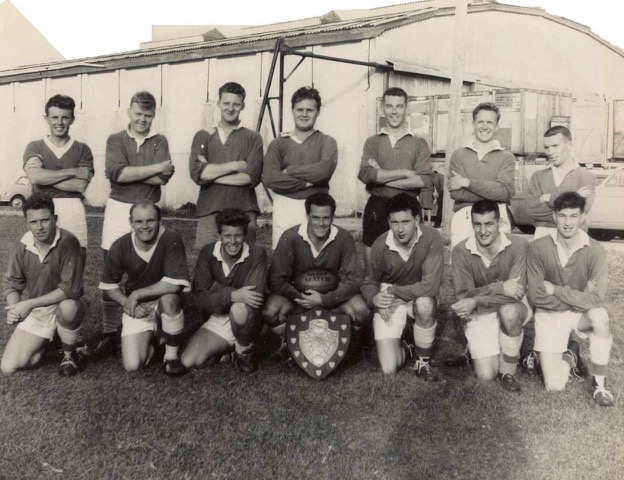 Police Rugby Team wins Nichol Shield at Boaz Island Field - 1961
Back row (l-r) Colin Finnegan, Roy Livesay, Dennis Byrne, Alec Smith
Peter Stubbs, Mike Cherry, Davey Jones (civilian)
Front row - Vic O'Neill, John Allen, Andy Heggie, Graham Holmes
Dave Lunn, Mike Hills, Roy Dudden (Army)
Dave and his wife, Felicity, have been regular attendees at many of our ExPo functions, and it has been traditional for Dave to close our events with an Irish Farewell Prayer. He will be sorely missed.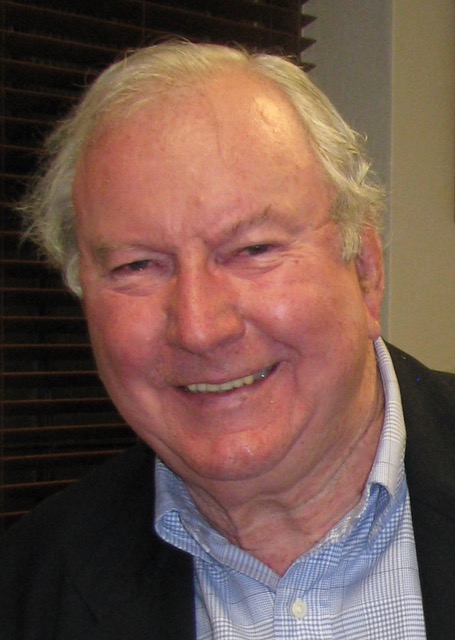 Dave thoroughly enjoyed our ExPo functions
On behalf of all of our ExPo members we offer our sincere condolences to Felicity, and to David, Greg, Catherine, Colin and their families.
We will furnish details of funeral arrangements once they are finalised.
31st May 2022
Funeral Arrangements -

We have been advised that a memorial service for Dave

will be held at St Mark's Church, Smiths Parish at 4.00pm on Thursday June 2, 2022. This will be followed by a celebration of his life at the Police Recreation Club, from 5.00 pm until 7.00pm. Please wear colour. In lieu of flowers, donations in his memory may be made to the Bermuda Heart Foundation at Suite 1189, 48 Par-la-Ville Road, Hamilton HM 11 or online direct deposit to HSBC Bank A/C #010791689011In accordance with COVID-19 restrictions, attendees are requested to wear face Masks.