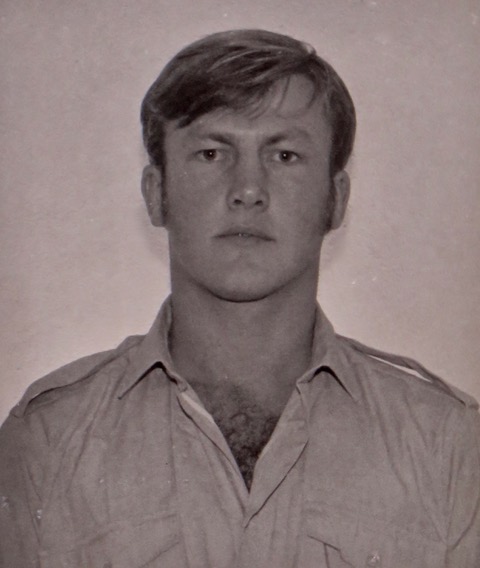 Young P.C. Raymond "Ray" Needham
We recently received the sad news that Raymond "Ray" Needham, who served in the Bermuda Police from October 1973 - August 1976, died in South Wales on 21sr April 2018. We received this information from Mr. Nigel James to whom we are most grateful for contacting us with this news.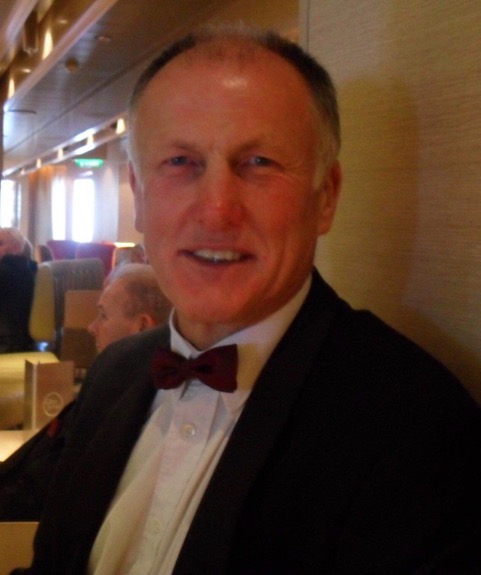 Raymond "Ray" Needham
(Photo kindly supplied by Nigel James)
Ray served in Central Division (Hamilton) during his time in Bermuda and was an active member of our Police Rugby Team.
Although Nigel did not provide us with any further information about Ray's family and the circumstances of his passing, his death was announced in the South Wales Argus newspaper at http://www.southwalesargus.co.uk/announcements/deaths/deaths/16212705.Raymond_NEEDHAM/
We offer our sincere condolences to Ray's family.
19th August
Update re Ray Needham

We recently heard that our good friend and colleague Ray Needham was suffering from severe depression for the last few years, and it appears that he took his own life on a railway line near to his home.

His good friend Nigel James fondly remembers the good times with Ray as he explains, "I met Ray around 1983, and from day one we hit it off immediately. Everyone loved the guy, he was a superb friend and quite a gentleman; he loved his veggie plot and nature, especially birds.

His brother Malcolm lives in Rogiet to this day. Ray was rugby mad and during a drinking spree sometimes he would inevitably mention his time in Bermuda. He tracked down an old mate from his Bermuda days in West Wales and I think he saw him a few times but this ended I assume in a way similar to myself.
I miss Ray, I miss his calm brotherly greeting, his voice and laugh, he was taken away from us in a tragic way. Why he did it I can't start to understand. If you come across any answers please let me know.
Nige
Editors note -
There was some confusion about whether Ray was nicknamed "Shoes" which was the nickname of Roger "Shoes" Needham. In fact we have had three officers named Needham who served in the Bermuda Police at various times, and to avoid any further confusion we have published an article, "Three Needham's Sorted" which you can view at http://expobermuda.com/index.php/lia/675-three-needham-s-sorted
We also publish an extensive list of Nicknames - very much a Bermuda tradition - of our former police officers which can be viewed at http://expobermuda.com/index.php/lia/166-nicknames If you have any names to add please contact us through our website email address at This email address is being protected from spambots. You need JavaScript enabled to view it.