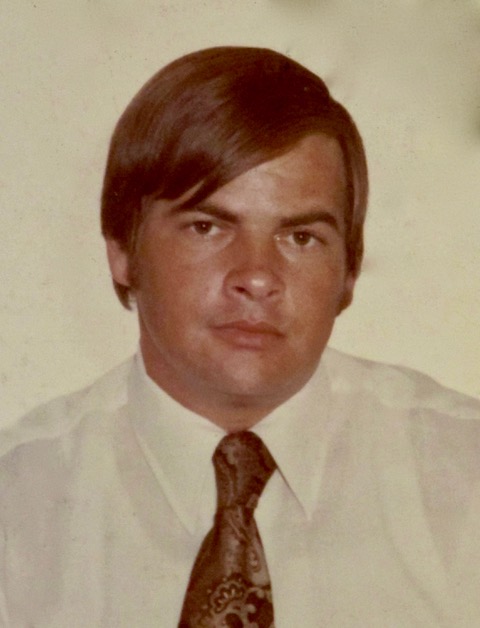 Inspector Stanley Hill
We are deeply sorry to hear the sad news that our good friend and former colleague, retired Inspector Stanley Hill, has died in Australia.
Born and raised in Bermuda, Stan joined the Bermuda Police in August 1966 and served for 32 years, retiring in May 1998.
He served in many departments during his police career including Central Division (Uniform) Central Parishes, Operations, Murder Sqaud, Cycle Squad, Eastern Uniform, O.I.C. Central Parishes, in Central CID, Narcotics, and as Assistant Supreme Court Officer, rising through the ranks to Inspector.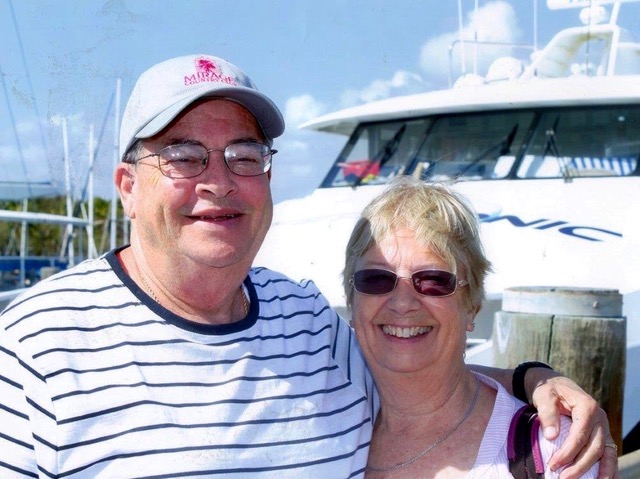 Stanley and Hilary in happier times
Stanley married his wife Hilary (nee Taylor)in 1970, and they had two children, Victioria and Andrew. After retirement Stanley and his family emigrated to and settled in Australia.
We will provide further details as we receive them, and in the meantime we send our sincere condolences to Hilary, Victoria, Andrew and the rest of their family.