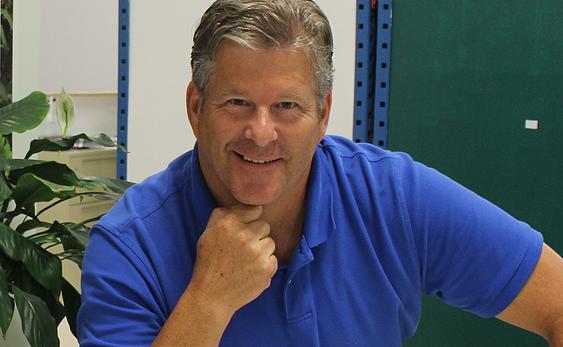 Author - Jonathan Smith
We have just heard that former Commissioner of Police, Jonathan Smith's second book, Island Flames, is scheduled to be officially launched on 21st October at the Bookmart.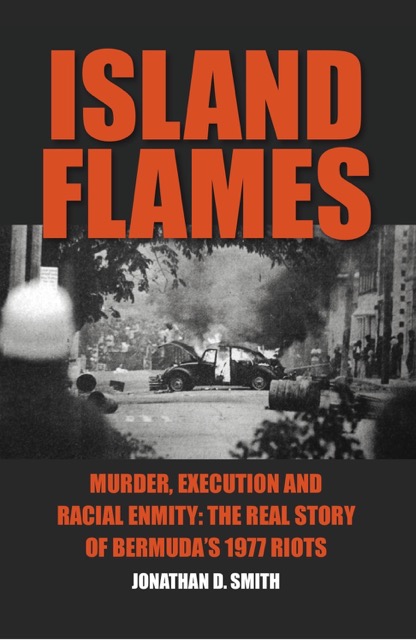 Island Flames will no doubt provide fascinating insights into the most turbulent period of Bermuda's history culminating in a series of murders, including the assassination of the then Commissioner of Police, and the Governor and his ADC, the eventual hanging of the two men convicted of the murders, and the riots that followed their execution.
CLICK HERE for more information about Island Flames in a Press Release we published several months ago.
Jonathan has an active and regularly updated website at www.islandflames.com providing information about the author, outlining the contents of the book, together with how to order copies both here or abroad.
Island Flames promises to be one of the best selling books here in Bermuda for many years, and will no doubt be of great interest to police officers who were serving in the Police during those tumultuous events of the 1960's and 1970's.