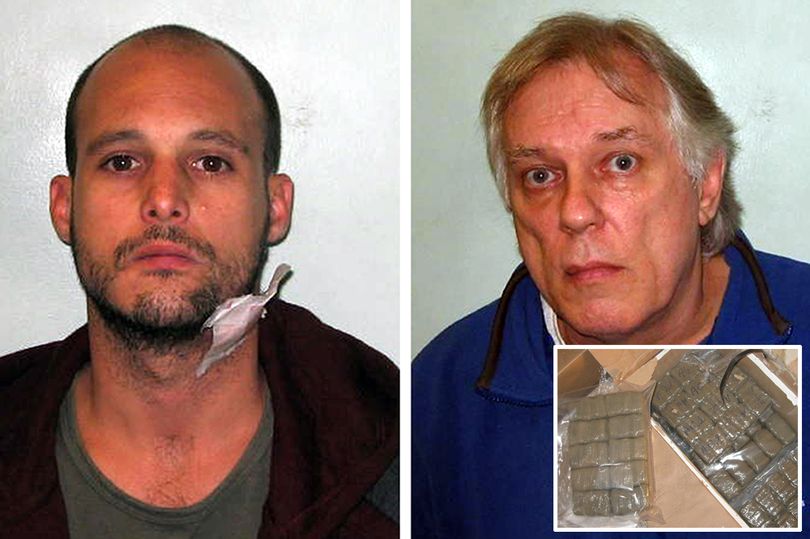 Steven McDonald and John Wright
We have had several enquiries from our members recently about rumours that former P.C. John Wright has been sentenced to a long term of imprisonment in the U.K. for conspiracy to import drugs.
We have now received a press clipping from the Mirror newspaper dated March 2015 (see http://www.mirror.co.uk/news/uk-news/drug-barons-plotted-smuggle-enough-5329752) confirming that Wright, along with another man, was convicted of being involved in a "mammoth drug smuggling Operation in Britain" when they were caught in the act by an undercover police officer trying to smuggle in 30 tonnes of cannabis worth £84 million, which was said to be the largest conspiracy to be prosecuted in the U.K.
Wright was convicted and sentenced to 9 years and 4 months imprisonment.