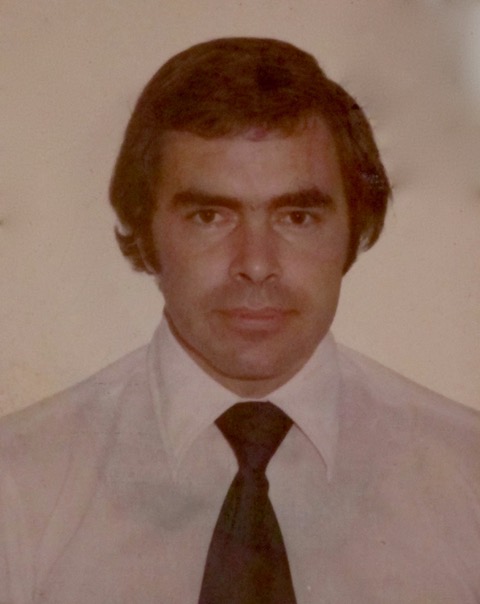 Young P.C. Mike Jent
We've just heard that our good friend and former colleague, Mike Jent, has been in hospital for a few weeks having recently fractured his collar bone and having other serious health issues.
"Coco" Eve is in touch with Mike's wife, Carole, and we'll keep you informed of any change in Mike's condition. In the meantime we wish him all the best.
Mike always attends any of the reunions held in the UK, and has maintained contact with many of his old mates. He also follows the happenings we report on our website so if you're reading this Mike, we are thinking of you.