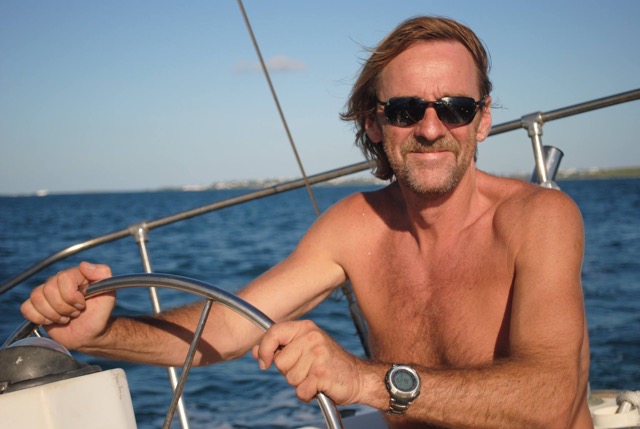 Eddie Spencer doing what he loved
Police Beach has been in the news just recently and we're sure that many of our colleagues and their families will have the fondest of memories of wonderful times spent at this beautiful beach.
It certainly must have held fond memories for former P.C. Eddie Spencer who passed away in Scotland in July 2016, because his Glaswegian wife Anne, has just arrived on Island to make a very special visit to Police Beach.
Anne will be accompanied by Ed's sister and brother-in-law, along with Ed's daughter Amanda, who has great memories of being at Police Beach with her dad, and they would like to invite any of Ed's friends and colleagues to join them at Police Beach on Sunday 16th June 2019 at 7.00pm for the scattering of Ed's ashes.
We're grateful to Kevin Knights for bringing this to our attention and would encourage anyone who knew Ed or worked with him to join his family on this special occasion.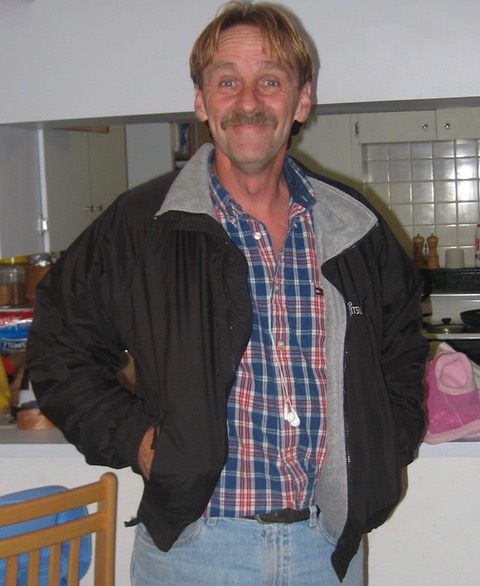 Eddie Spencer in happier days
Eddie was a most popular and well-liked member of the Bermuda Police who served in the BPS for 10 years, from 1978 - 1988 during which time he worked in Central Division (Hamilton), in Operations, and latterly in 'E' Department. You can read more about Eddie in the article we posted back in 2016 after hearing of his sad passing which can be found at http://expobermuda.com/index.php/latest-news/503-sad-passing-of-eddie-spencer