INVITATION TO EXPO ANNUAL RECEPTION
Where - Officers Mess at Prospect
When - from 6pm - 9pm Saturday 19th January 2019
RSVP Calvin Smith at This email address is being protected from spambots. You need JavaScript enabled to view it.

You are cordially invited to our ExPo Annual Reception being held at the Officers Mess, Prospect, from 6pm - 9pm on Saturday 19th January 2019. This is one of the most popular events on our calendar and last year we were delighted to have over 80 members and their partners attend.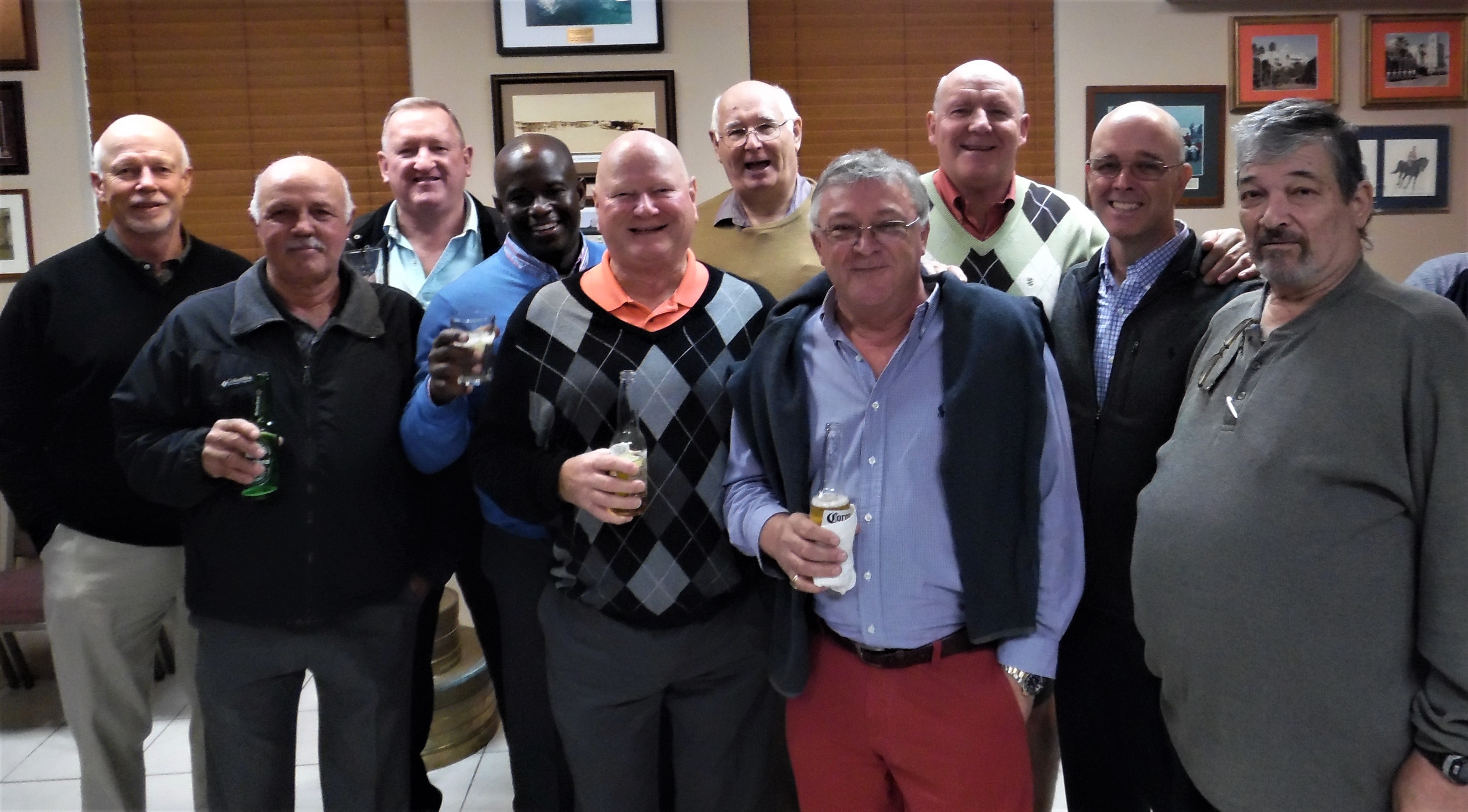 Attendees at last year's reception. What do this group all have in common?
We will have free food and drinks available.
This event provides us with an opportunity to get together with old friends and colleagues, to toast absent friends, and to "roast" those who don't attend!
It also provides you with an opportunity to pay the annual dues for membership in ExPo which is $40 for youngsters, and $20 for those who are 70 years and older.
We look forward to seeing you there.
Roger

You can view an article on last years reception on our ExPo website at http://expobermuda.com/index.php/latest-news/642-annual-expo-reception-2018 and view our photo album at http://expobermuda.com/index.php/photo-gallery/exporeception2018#!IMG_8808