Home
It is my pleasure to welcome you to the official website of the Bermuda Ex-Police Officer's Association, now known as "Bermie Ex-Po". Our intention is to provide former and retired members of the Bermuda Police Service with a means of keeping in touch with each other, to record our collective history, and to encourage you to sit down and write about your own personal experiences so they can be recorded for posterity.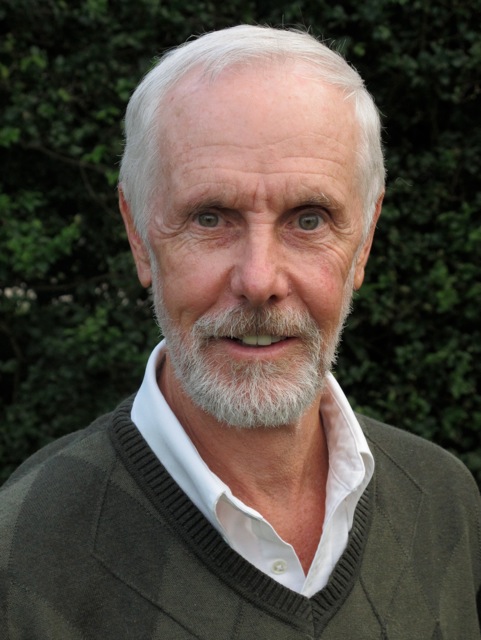 Our Committee (CLICK HERE for details) is determined to ensure that "Bermie Ex-Po" is inclusive for all those who have served in the BPS, and brings us all closer together, whether you are still living here in Bermuda or you are many thousands of miles away. You will see that we have even included former members of our civilian staff, and we also recognize the great contribution made to the BPS by those who are no longer with us in our "Hall of Fame".
I feel sure that as you leaf through its pages, our website will hold many fond memories for you, and will hopefully encourage you to let us hear from you.
The website itself has recently been given a major facelift to improve both its appearance and to make it more user friendly. Please feel free to let us have your comments and suggestions via our email address at This email address is being protected from spambots. You need JavaScript enabled to view it.
CHRISTMAS GREETINGS FROM OUR ACTING PRESIDENT
Bermie Ex-Po currently organizes several events each year at the Police Recreation Club, including a summer BBQ and a reception at the Officers Mess in January, but we are keen to expand our social events. We are aware that former colleagues from overseas have organized events in their home countries, and we would be delighted to assist you in publicizing these get-togethers, whether it is in Canada, the West Indies, the UK, or Down Under. Who knows, if this website is successful in bringing us all closer together we might even think of holding a grand reunion here in Bermuda.
You do not need to be a paid up member of Bermie Ex-Po to be able to enjoy our website, but we would encourage all former members of the Bermuda Police normally resident in Bermuda to join our organization. The annual cost of membership is $40, and for persons over 70 it is $20. Widows and widowers of former officers are honorary members, as are retired civilian staff. We are most grateful to the Police Association for a generous donation that has made the creation of this website possible, but we will be relying on membership fees to keep it active and up-to-date.
On behalf of the Bermie Ex-Po Committee we wish you pleasant reading as you stroll down memory lane.