Home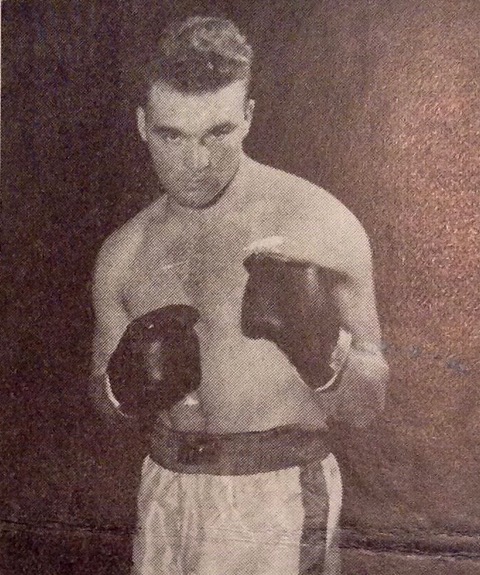 Boxer Extraordinaire
To view this article go to
This section is intended to honor the memory of former colleagues who are no longer with us. They are kindly submitted by family and friends, and we urge the families of our former colleagues to assist us in including their loved ones in our Hall of Fame. As you will see, family members have also kindly provided us with photos.
Our latest article is the fascinating story of P.C. Arthur Childs who served in the BPS from 1935-1950 during which time he established himself as a superb boxer who fought successfully against overseas opponents in front of packed audiences at No. 1 Shed. He was also an outstanding marksman for the Police Shooting Team, and his story is full of surprises, not least of which is that his wife Winnie is still with us at the aged of 104.
You can view our previous Hall of Fame article on Det. Supt. John "Joe" Sheehy at http://expobermuda.com/index.php/hof2/600-john-joseph-sheehy
CLICK HERE for a list of all our "Hall of Fame" articles.