Home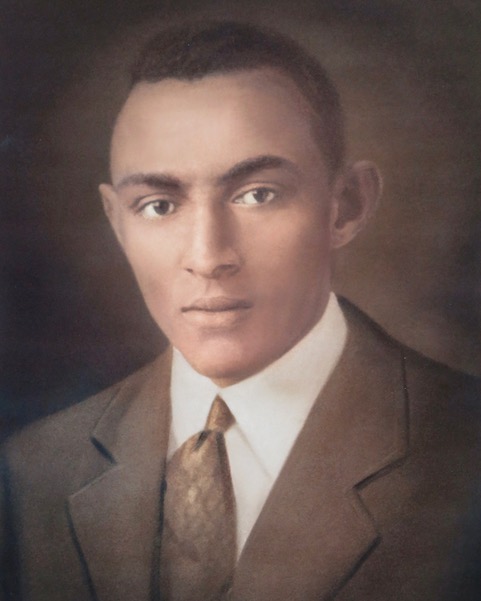 Detective Inspector Edward R. "Bosun" Swainson
To view our extensive article on the Late
D/Inspector Edward "Bo" Swainson go to
This section is intended to honor the memory of former colleagues who are no longer with us. They are often submitted by family and friends, and we urge the families of our former colleagues to assist us in including their loved ones in our Hall of Fame.
It is Cup Match Week here in Bermuda and a perfect time to publish this article about an exceptional cricketer who scored the first century in Cup Match in 1937, and also became the first black Bermuda Police officer to be promoted to the rank of Inspector. Edward "Bosun" Swainson was a truly inspirational man, and this extensive Hall of Fame article is our way of recognising the major contribution he made to cricket, to the Bermuda Police, and to the society he served with great distinction.
You can view our previous Hall of Fame article on Chief Inspector Peter Stubbs at http://expobermuda.com/index.php/latesthof/746-pete-stubbs
CLICK HERE for a list of all our "Hall of Fame" articles.