Home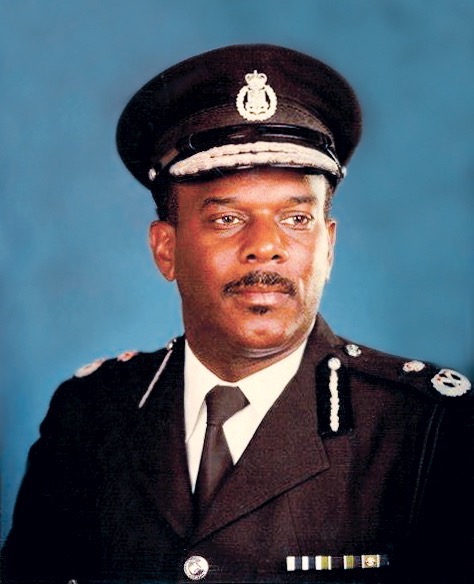 COP Frederick "Penny" Bean
To view our latest article on the Late
COP Fred "Penny" Bean go to
This section is intended to honor the memory of former colleagues who are no longer with us. They are often submitted by family and friends, and we urge the families of our former colleagues to assist us in including their loved ones in our Hall of Fame.
Our latest article chronicles the life story of the Late retired Commissioner of Police, Frederick "Penny" Bean who joined the Bermuda Police as a young P.C. in June 1956, and rose through the ranks to become our first black Commissioner in 1981. Mr. Bean headed the Police Service for the next 9 years, retiring in 1992. Sadly, Mr. Bean passed away in December 2018. His Hall of Fame article can be viewed at http://expobermuda.com/index.php/latesthof/712-fred-penny-bean
You can view our previous Hall of Fame article on P.C. Arthur Childs, Boxer Extraordinaire athttp://expobermuda.com/index.php/hof2/614-test-of-arthur-richard-childs-article
CLICK HERE for a list of all our "Hall of Fame" articles.