Home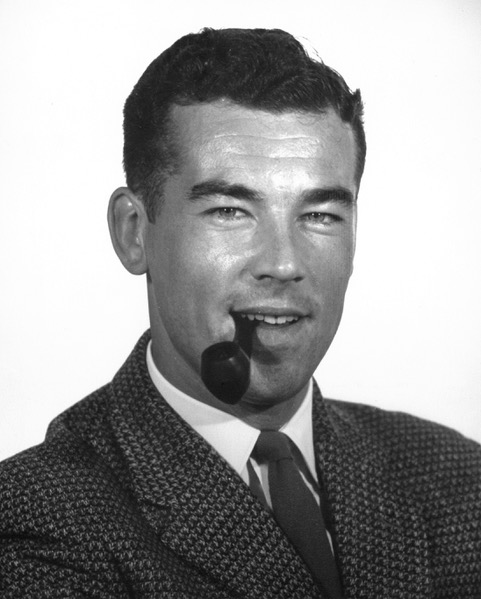 Chief Inspector Peter Stubbs
To view our latest article on the Late
C/Inspector Peter Stubbs go to
This section is intended to honor the memory of former colleagues who are no longer with us. They are often submitted by family and friends, and we urge the families of our former colleagues to assist us in including their loved ones in our Hall of Fame.
Our latest "Hall of Fame" article is a tribute to retired Chief Inspector Peter Stubbs CPM, who served in the Bermuda Police from 1957 – 1981. Sadly, Peter passed away on 31st January 2019. His funeral was held at Christ Church, Warwick, on 12th February 2019, attended by his family, many friends, and former colleagues from the Bermuda Police, the Broad Arrow Masonic Lodge No 1890, and the Bermuda Senior Golfers Association. The Bermuda Police provided a motor cycle escort to the church. This Tribute includes an excellent Eulogy delivered at the funeral by retired Chief Inspector Bill Butterworth
You can view our previous Hall of Fame article on COP Frederick "Penny" Bean at http://expobermuda.com/index.php/latesthof/712-fred-penny-bean

CLICK HERE for a list of all our "Hall of Fame" articles.